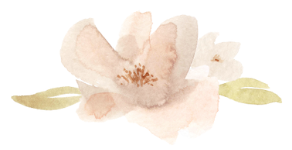 About Me
Hi!  I'm Linda Napoli.
I am a wife, mother, teacher and creator. I love all things family!
I grew up in Santa Ynez, California and had a very close relationship with my grandparents. My fondest memories are of my summers with them and I LOVE looking back at old pictures. Pictures are my connection to them now that they are both gone and that's a big reason I became a photographer
I always loved looking at old photo albums and having my grandma tell me who was in the photo (or trying to decipher her handwriting on the back). I spent countless hours as a kid going through album after album. There were a TON of pictures! My love of those pictures and memories led me to become a photographer myself.
I want to make sure my children and grandchildren can experience that same joy that I had and feel the same connection I felt to those that came before me. In fact, I want that for everyone! It's one of the many things that makes my job one that I love. I love creating memories for generations to come.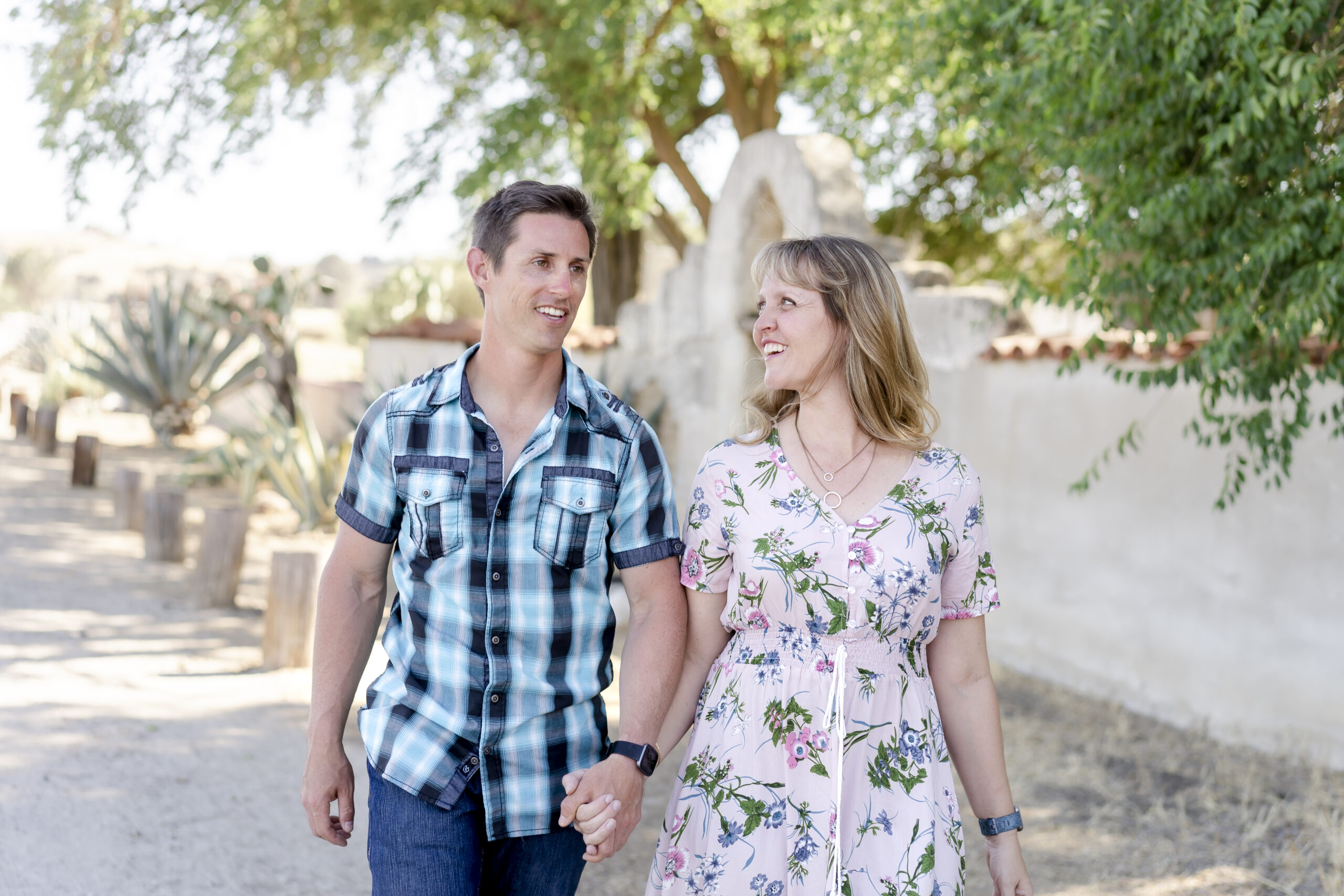 I am a wife…
My husband, Danny, and I have been married for almost 15 years and marrying my best friend was the best decision I ever made. We balance each other perfectly and there's no one I'd rather walk this Earth with than him.
He's a kind man and a wonderful father!
I am a mother…
I've always known I wanted to be a mom! Now that I am, I can't imagine anything better. My kids keep me on my toes and bring joy to every day. We love to go on adventures and we don't always have a plan, but we enjoy exploring together.
I am a creative soul…
I love anything creative and photography is a great outlet for that! Being a photographer means I get to be as creative as I want while making memories last forever. It's my dream job and I love that I can share my creativity with my clients and family.