Backdrops
The backdrops in the studio are updated frequently.  I have a few of my favorites that I keep around for much longer, but new ones come in all the time.  If you don't see a backdrop that fits with your vision for your photo session, let's chat!  I love adding new backgrounds in the studio.  
Seasonal and Holiday Backdrops
Book a session online!
Ready to book a session for 2022?  It's easy to book online! 
Just click the button below to be taken to our booking page where you can select the date and time that works best for you.
Linda Napoli is a family and children's photographer based in San Luis Obispo county.  She love photographing families, children and newborns.  Her Atascadero photography studio offers themed mini sessions as well as newborn session and even pet photography.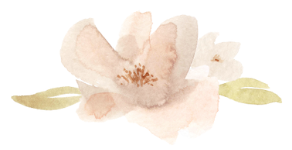 Winter Family Photos Choosing when to have your family photos done is no easy task. There are many things to consider when scheduling your session and the time of year is a big part of your decision. Winter family photos are often overlooked. There are pros and cons...