Welcome to my Easter Mini Session page.  Here you'll find all the information about this year's Easter Mini Sessions.  You'll also get a feel for my style of children's photography and be able to book your session online.  
This adorable backdrop is giving me all the Easter feels.  The pastel colors and watercolor design are perfect for your little one this Easter.  
My custom designed Easter egg is a great prop piece to pair with this backdrop. Pastel, white and neutral colors will go well with this backdrop and will give you a soft, bright look to your photos.    
Easter Greenhouse Mini Session
The Easter Greenhouse Mini is perfect for those who want a more subtle Easter theme that still holds all the beauty and charm of spring.
This set works well with neutral or pastel colors and minimal props.  Floral elements add dimension and your little one will fit right in!
Favorite Easter Props In The Studio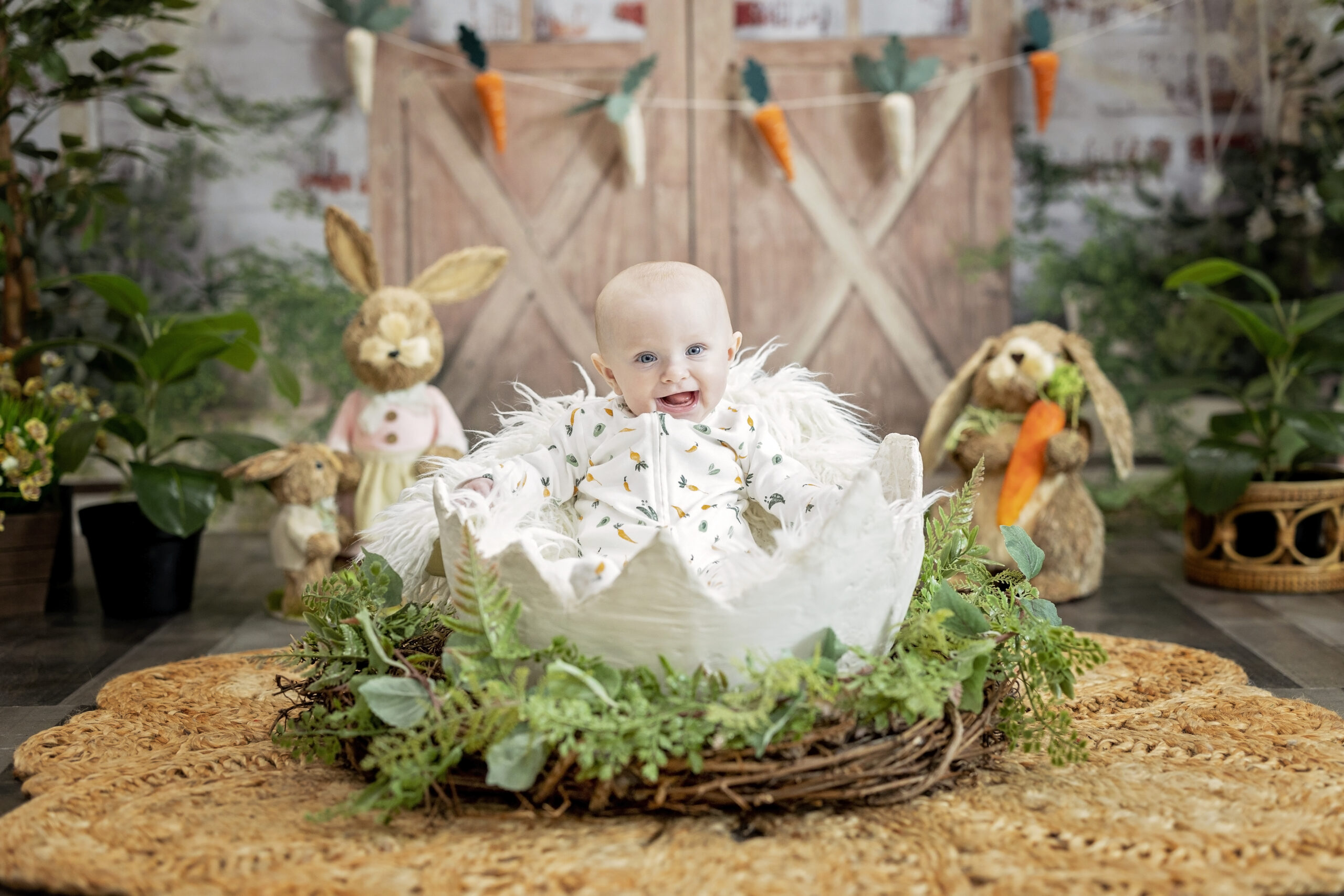 Custom designed Easter egg for your child to sit in.  I use soft fabric inside the egg to ensure your child's comfort and greenery around the outside to add some natural elements.
Assortment of beds for your child to sit on depending on the set colors.  Several different beds are available in the studio.
Hand knitted bunny ears to transform your little munchkin into the cutest little bunny you've ever seen.  
Little Magnolia Photography Studio
Little Magnolia Photography Studio is located in northern San Luis Obispo County in California.  The studio was built in 2022 and offers children's mini sessions all year round.  I specialize in getting children to smile and show their fun and amazing personality while capturing the moments and details you'll want to remember forever.
Little Magnolia Photography Studio is located just off the 101 at the San Anselmo exit
(the In N Out exit).
6275 San Anselmo Rd.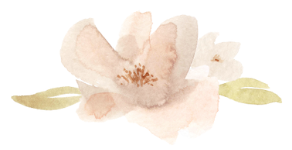 Pumpkin Cake Smash This little cutie pie turned one just in time for a pumpkin cake smash photoshoot! Mom sent me an inspiration photo and we put this little set together for the session. "C" did great for the photos and was all smiles the whole time. This little one...