What is a family film?
A family film is a unique way to see your family from a different perspective.  Family videos offer a deeper glimpse into your connections with your children and loved ones.  They are more than a frozen moment here and there.  They capture feelings and memories.  Family videos show your love for each other in a way that still images simply cannot do.  
I work with families who want to remember the tiny details that change so quickly.  I capture the moments you didn't know you needed to feel.
In the blink of any eye, "soon" becomes five years and little things that you loved about your little one have changed.  The way they would wrinkle their little nose or the way they sang their ABC's and even the way they looked at you will all change.  I promise you, all the tiny details you love will change before you know it.
When you have a family film done, you'll see all the subtle things you didn't know you were missing…things you'll always want to remember. Being able to watch your story and your life the way I see it is amazing. The everyday moments with your kids become something so special and heart warming in an instant.
As you spend the day together, I'll be there capturing your family and all the precious moments you share. Lifestyle films are the very best way to relive this wonderful time in your life.
Schedule Your Family Film
Family films are offered at a steep discount for a limited time.  Normally priced at $2500, they are offered at just $800 for families who want to preserve this moment in time.  Family films are a priceless gift for your family and will be treasured for a lifetime.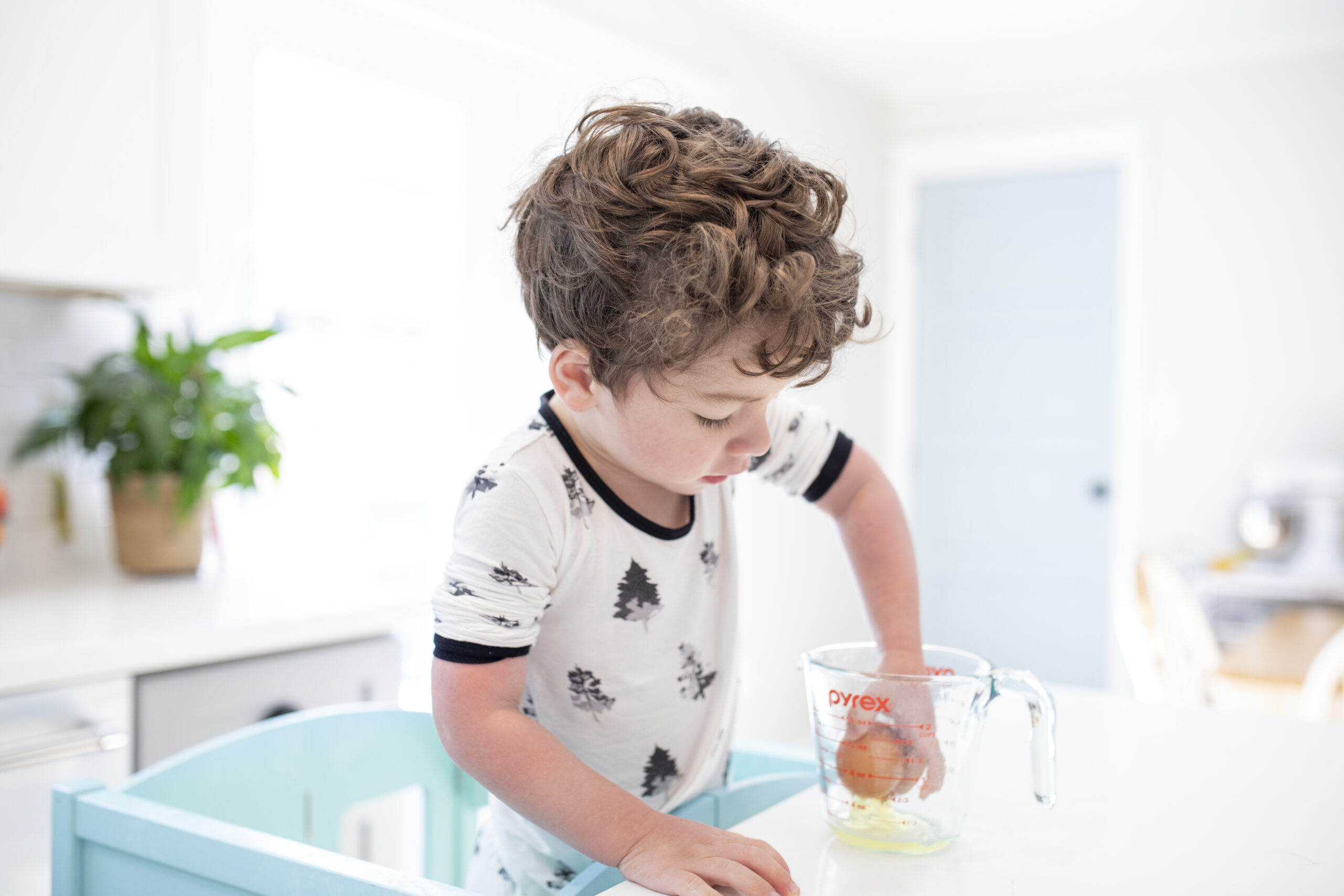 Linda Napoli is a photographer and videographer based in San Luis Obispo county.  She specializes in documenting the life of families with video and photography. Video sessions typically include photos in the gallery, but still images are not included in video packages.