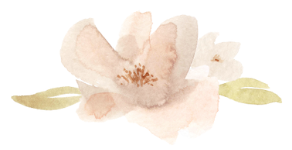 Family Sessions
Starting at
All Sessions include:

60+ Minutes

Digital Files

Print Credit

Album Design

Online Gallery

Studio Reveal Session
Maternity Sessions
Starting at
All Sessions include:

60+ Minutes

Access To Client Closet

Digital Files

Print Credit

Album Design

Online Gallery

Studio Reveal Session
Newborn Sessions
Starting at
All Sessions include:

60+ Minutes

Digital Files

Print Credit

Album Design

Online Gallery

Studio Reveal Session
Studio Sessions
Starting at
All Sessions include:

Studio Setup and Props

Digital Files

Print Credit

Current Theme Design

Online Gallery

Studio Reveal Session
Photography is more than just pictures.  Photography is about how an image makes you FEEL. It's about the memories that come flooding back when you see it.  Pictures are so much more than a piece of paper.  They're everything you didn't know you needed!  
of an image until it's all you have left.
Contact me
Schedule your photo session today.