The Hewitt house was filled with sunshine and love when I went to film their in-home lifestyle session. As I followed Megan around her house, I captured the moments that seemed ordinary to her. They cuddled in bed, ate breakfast, read some books together and played outside. To some, that may seem mundane…boring, even. The reality is that these moments are anything but boring!
These moments are absolutely everything to the boys and they will always remember how they felt at home. They will remember how special it was to make breakfast with Mom. They'll smile at the thought of blowing bubbles in their back yard. They'll remember feeling safe in the arms of their mother.
All the small moments of the day total up to big memories for our children and I'm so happy that Megan has these images and this film to remind her of the love they share as a family. I can't wait to see what the future holds for this amazing family and I am so honored that they let me in and trusted me with their most precious memories.
Family Film
WANT TO BOOK YOUR OWN FAMILY FILM?
Let's Chat!
Photos
In-home family film sessions typically allow for me to capture some still images as well. I love to photograph families and when they are interacting with each other, it's even better. That's what makes family sessions so special. I get to capture the connection you share with each other and the little details that may otherwise be missed. Photographing and filming families is my passion.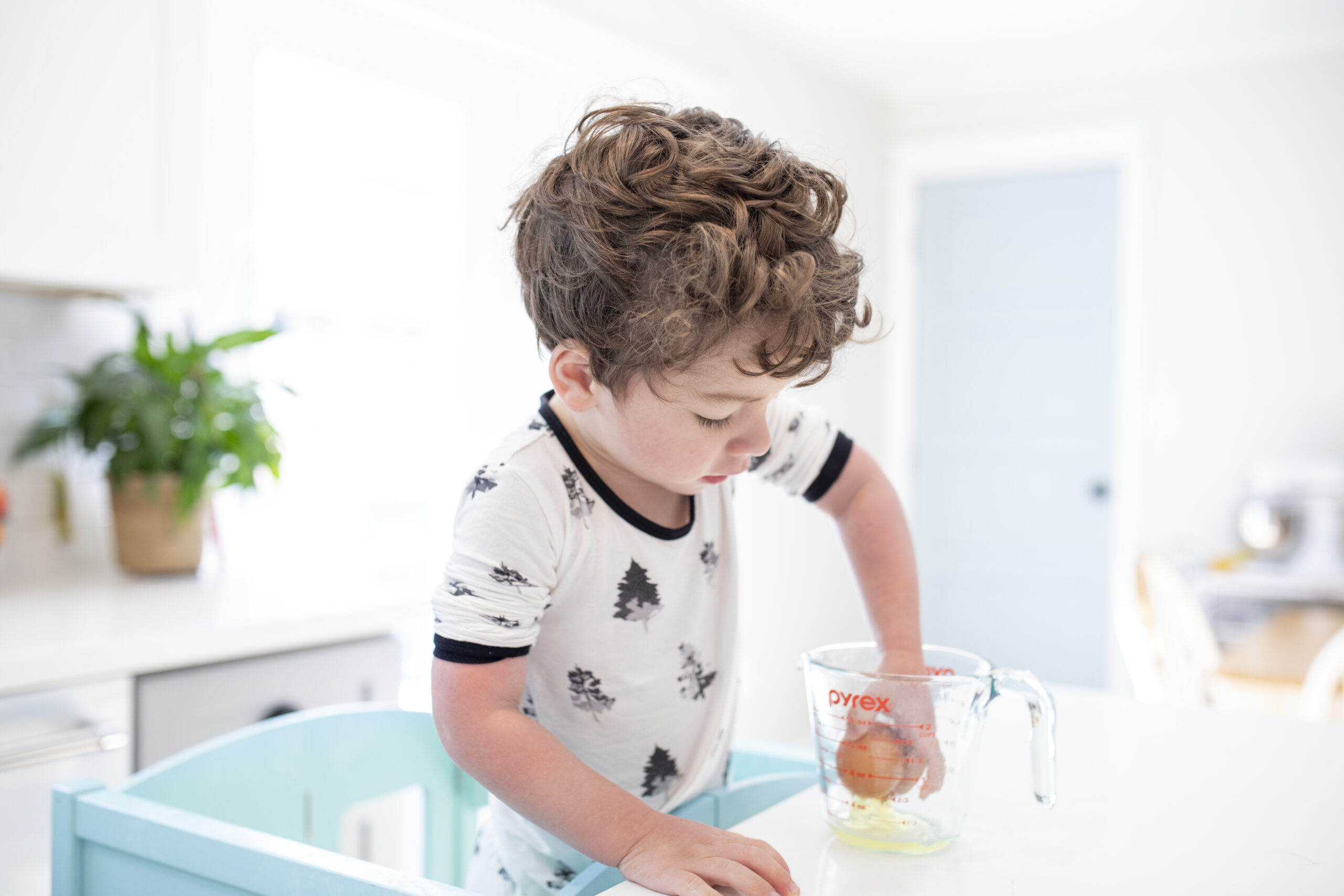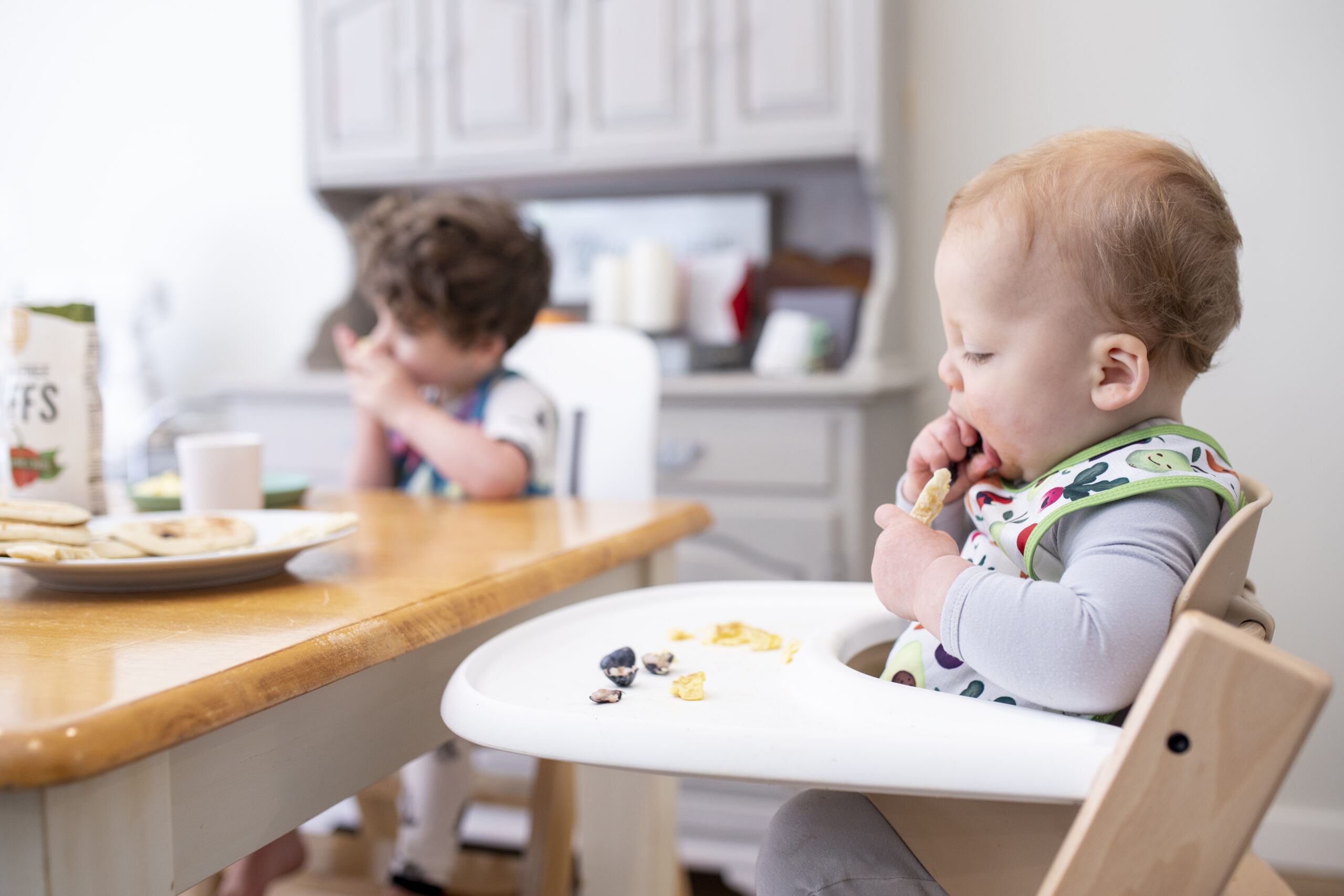 READY TO BOOK A SESSION?
Online Booking Available
Linda Napoli is a photographer and videographer specializing in family photos and family films. In-home family film sessions, or family videography, are typically booked months in advance as they are in high demand. Be sure to book your session as early as possible to secure a spot on the schedule.
To learn more about family films, visit our Family Films Page.