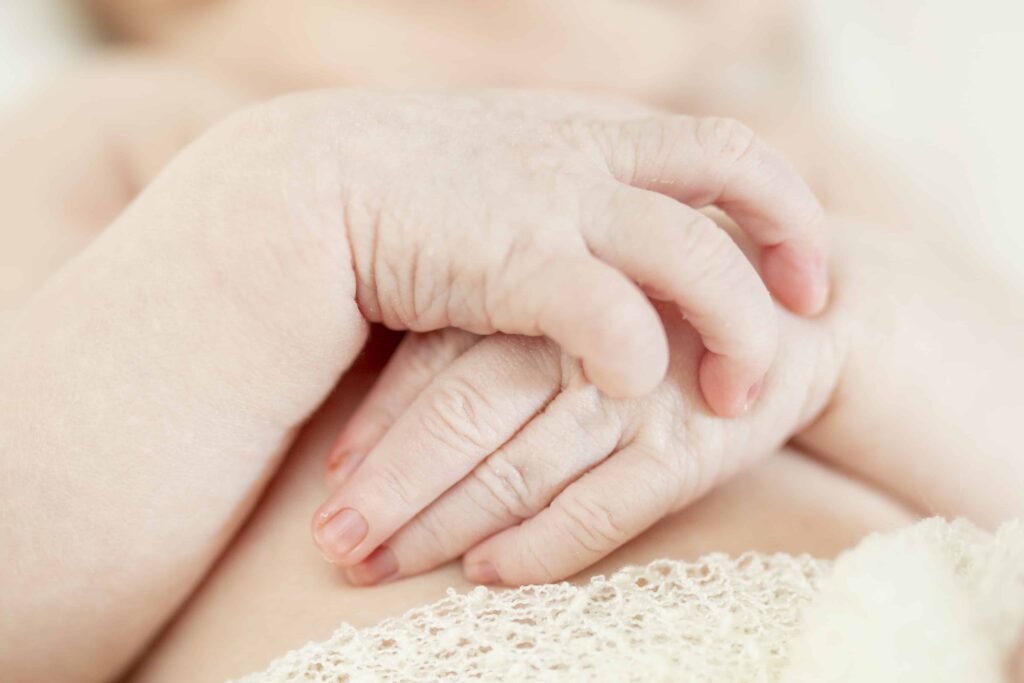 After Your Newborn Photo Session
Now that you've had your newborn photos done, what comes next? I'm sure you have tons of questions about what to expect after your newborn photo session.
When do you get to see the photos? How does this all work?
Every photographer is different and we all have the things we love. For me, it's printed pictures. There's nothing like seeing your baby's face printed and displayed in the studio. It's really an incredible experience.
When will the pictures be ready?
It generally takes 2 weeks for your images to be ready. When you book your newborn session, I'll ask you when you would like to come back for your reveal session. Plan to spend about an hour in the studio during your reveal session. It may sound like a long time, but I promise you won't even realize an hour has passed by the time you leave. The reveal session is an amazing experience and we always have fun during your time in the studio.
What is a reveal session?
A reveal session is when you see your images for the first time in the studio and choose any prints you would like. I encourage you to invite your extended family to the reveal session…your mom will LOVE it! I'll have a slide show ready for you and an album design set up so you can see what your album could look like. Once you've had a chance to see all the images, you'll choose the prints you would like and have an opportunity to use your print credit. I'll even have some pictures printed out for you in case you want to take some home that day.
After your reveal session, I'll send you a link to your online gallery where you can view your images whenever you would like. You can share your favorites with your family and let them know what a great gift a few prints would be…hint, hint.
Ordering products
I offer albums, prints, framed prints and metal prints in the studio. Every item offered is heirloom quality and is designed to last for generations to come. Due to my extremely high quality standards, there are very few manufacturers that I choose to work with. Because of this, lead times can be a little longer than usual. This just means that your album will be of the highest quality and will come with a lifetime warranty.
If you need a little more time to think about what you would like to order, that's okay too. There's absolutely no pressure to purchase anything…ever. You'll be able to order products online whenever you're ready. You'll never pay for an image you don't absolutely love.
What about digitals?
There is so much value in printed images that it seems like such a shame to have digital copies that will never get printed and rarely be seen. My goal is to get you the printed images you want hanging on your wall for everyone to see!
However, the digital world in which we live almost demands some sort of digital product. That's why every album purchase comes with digital files. When you purchase any album, no matter the size, you'll receive 5 digital files of your choice.
Should you bring anything to the reveal?
Yes! You should bring your whole family! I'll have refreshments available and some toys for any little ones old enough to play. Expect to fall in love with your baby all over again when you see your pictures. You're going to love the whole experience! I promise.
Looking for more information about how a newborn session works? See our post about What To Expect During Your Newborn Session.
Ready to book your newborn session? Be sure to book early so we can set aside some time near your due date. Sessions can now be booked online here. For a mini newborn session, book here.